Ticket and promote your events today with Seven Days Tickets. We help you sell more tickets and promote your events locally.
BOOK A DEMO
Start your Sunday with the perfect combination of movement + juice.
45 minutes of total body barre followed by kombucha + smoothie samples from Ecobean! After class, join Gosia Meyer for permanent jewelry!
This class is focused on low-impact, small movements that strengthen and tone your entire body. Danielle will guide you through class set to upbeat music and aims to leave you feeling inspired, empowered, and connected to your body and breath.
Please bring a Yoga Mat!
Appropriate for all levels.
Maverick Market at 110 110 Main Street suite 1c
Burlington, VT 05401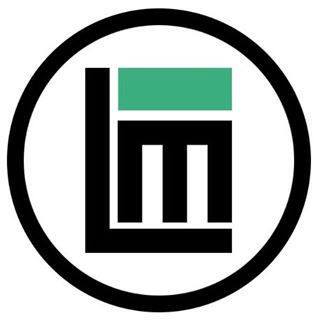 110 Main Street
Burlington, VT 05401