Ticket and promote your events today with Seven Days Tickets. We help you sell more tickets and promote your events locally.
BOOK A DEMO
Stephanie Gurrieri of Cooking with Stephanie is a culinary school trained chef with a love of teaching and a passion for entertaining. Join Stephanie at Local Maverick for a hands-on demo Charcuterie Class, featuring a variety of local cheeses, meats, and products! Stephanie's classes are crafted specifically for you to get the ultimate culinary experience! By the end of the demo, you can be proud of your board, and brag about it to family and friends:) Food always brings people together, creating memories that last forever. Stephanie is happy to create these with you through her classes. 
The class will be divided into groups, making it the perfect event to invite your friends! Stephanie will guide everyone through the class as you follow along to create an aesthetically appealing and delicious charcuterie board! 
Ticket Includes 
Class Entry 

Charcuterie Demo + Interactive Class

Charcuterie Featuring a Variety of Local Products!

1 Drink Ticket
Cash bar provided by Venetian Soda Lounge 
Must be 21+
Maverick Market at 110 110 Main Street suite 1c
Burlington, VT 05401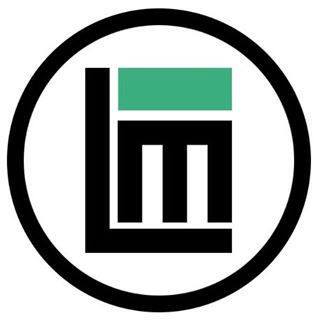 110 Main Street
Burlington, VT 05401