Ticket and promote your events today with Seven Days Tickets. We help you sell more tickets and promote your events locally.
BOOK A DEMO
Local Maverick is kicking off the summer season with a party and market at Main Street Landing in Burlington! Join us along with 15 Vermont vendors to kick-off the summer season with music, drinks, food, and local goodies!
The party will be held in the lobby of Main Street Landing and the patio overlooking Lake Champlain. Come for the local goodies, and stay for the views.
This event is FREE & family friendly!   
Union Station 1 Main Street
Burlington, VT 05401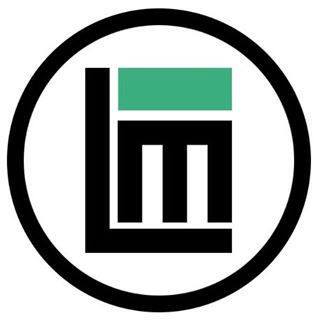 110 Main Street
Burlington, VT 05401