Ticket and promote your events today with Seven Days Tickets. We help you sell more tickets and promote your events locally.
BOOK A DEMO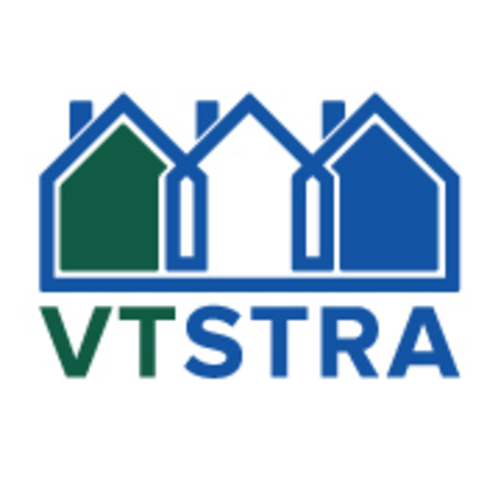 Member Meet Up! Join us Tuesday, September 19th, 5-7 pm
Enjoy a complimentary wine tasting from VT Wine Merchants and enjoy a VTSTRA Members Only Discount on bottles!
Meet local STR hosts. Learn about current STR issues. Explore the Essex Experience!
Networking event for vacation rental managers, short-term rental hosts, and other interested community members!
Learn more about the Vermont Short Term Rental Alliance (VTSTRA) and new STR regulations from VTSTRA founder and executive director, Julie Marks
Free to attend. Registration required. Event sponsored by VTSTRA and the Essex Experience.
Double E Lounge 21 Essex Way
Essex Junction, VT 05452


21 Essex Way #300
300
Essex Junction, VT 05452
(802) 878-4200